CONCRETE PUMPS
Over the decades SARAKA has supplied the customers with concrete pumps with boom lengths at the range of 17 m – 65 m, according to customers' wishes, both new and second hand units. We have always worked with our customers to find the best solution for their specific needs. SARAKA also offers high quality and fast maintenance and spare parts for all concrete pumps regardless of brand.
SARAKA CONCRETE PUMP SERVICE
SARAKA personnel represent the top in their field for the maintenance and repair of concrete pumps. We can implement inspections and maintenance with wear/replacement parts for all of the pumps, regardless of brand.
Our skilled service personnel are also often available at short notice with a service car to the construction site when problems arise.
MAINTENANCE
SARAKA is prepared for periodic maintenance for all pump brands. We keep stock wear- and spare parts for the brands we represent, and we are able to supply the parts required for service or repair readily assembled also in most other brands, even after a few days.
RELIABILITY & SAFETY FIRST
The SMARTSTAR control system includes a self-monitoring function in accordance with the current Machinery Directive, which limits the opening of the boom if the support legs cannot be fully opened.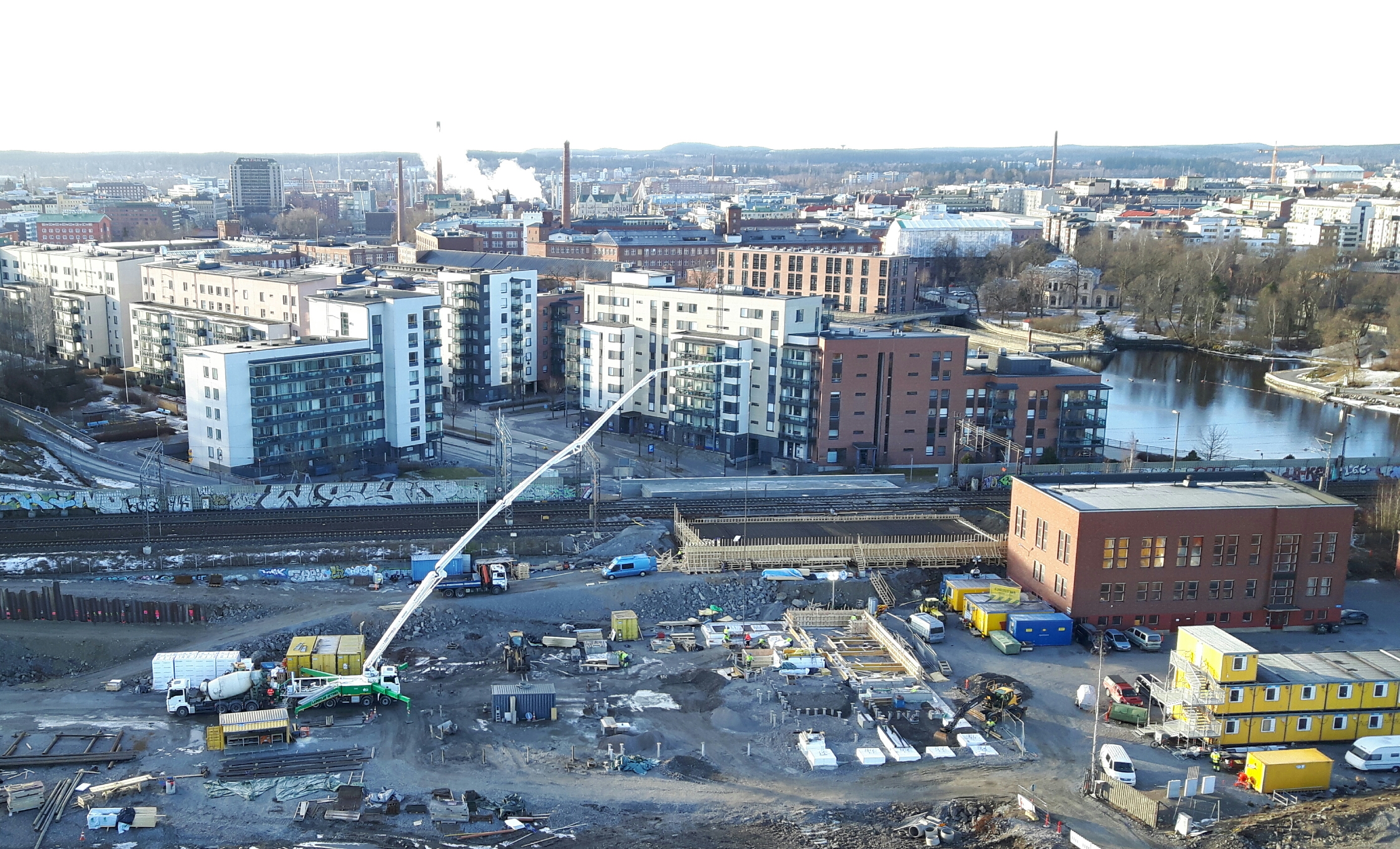 Self-return stainless hose reel with 10 m hose and washer nozzle
A sealed tailgate for the mixer integrated into the loading hopper
Dynaset 140 bar hydraulic pressure washer + 20 m automatic hose reel